Amy's Posts - Stories, Recipes, Photos & Ideas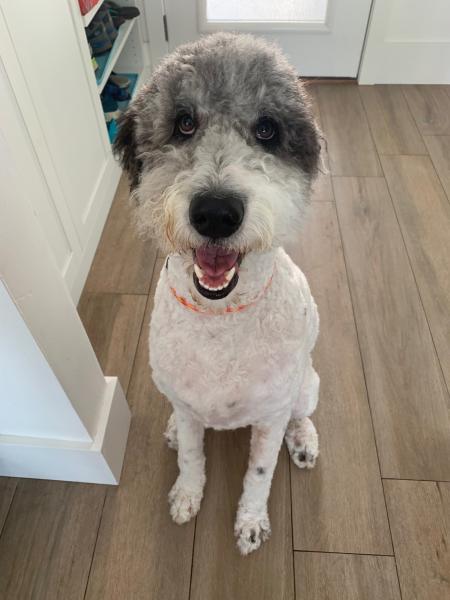 It's that time when you get to name something in my upcoming book! This time it is "NAME THE BIG GUY" - Shee goes to an island with a lot of big, muscular guards on it. Most have mythological names like Ra and Ares, but they could be named anything. What would you pick for the name of a big beefy lunkhead?
Name the Big Guy - Win a New Release
Let me know IN THE GREEN FORM and I'll randomly pick 20 of you to win free copies of The Girl Who Killed You - Shee McQueen Mystery-Thriller #3!
Read more: Name the Big Guy - Win a New Release, Skinny Legs Archer - Hurricane for 99¢