THE LATEST SALES ON MY BOOKS!
Including the bestselling newest release!


All Free on Kindle Unlimited
★★★★★"Think Stephanie Plum goes to Florida. With Jack Reacher. Highly recommended."
—Carmen Amato, bestselling author of the Detective Emilia Cruz police series and 30-year veteran of the Central Intelligence Agency.
You can even get the latest book for

99¢

for a limited time!
99¢

for the first time!
---

Cartoon
You can copy and share this cartoon on social media by right-clicking it and saving it to your desktop (on Windows) or click and hold to download it on Mac!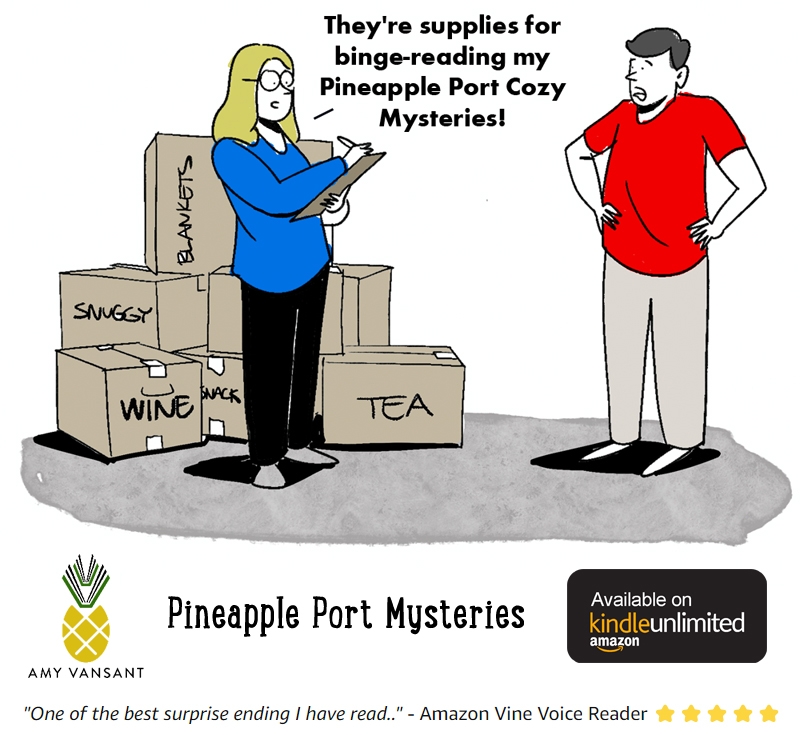 Your Moment of Archer
Before we went to my mother-in-law's for Thanksgiving, way on the other side of Florida, Archer was king of the mountain...of pillows. A very lazy king...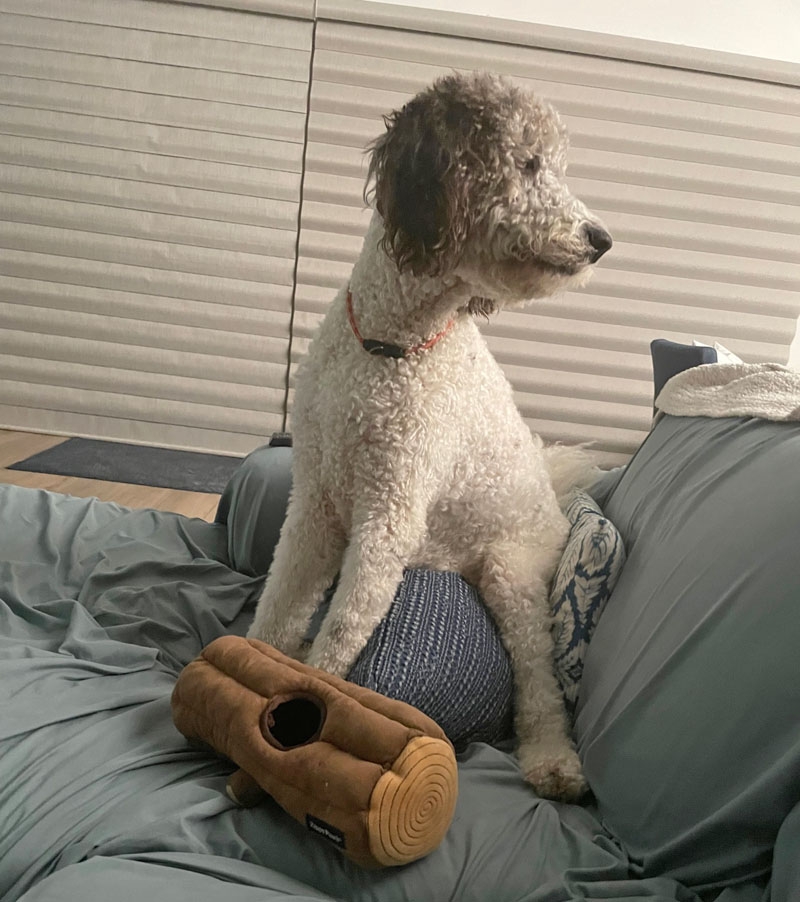 After, he was Sleeping Beauty!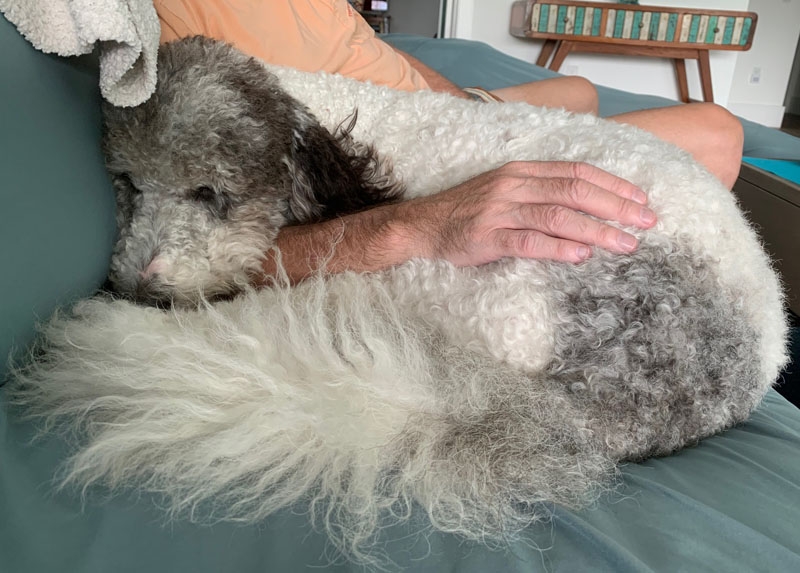 GIVEAWAYS
Find all your Christmas Reads at the AuthorsXP Christmas sale... different books are on sale on different days from now until the end of the year, so check back often!
---
STEALS & DEALS FROM FRIENDS
BOTH KINDLE UNLIMITED & New Release!
99¢ & KINDLE UNLIMITED
KINDLE UNLIMITED