Amy's Posts - Stories, Recipes, Photos & Ideas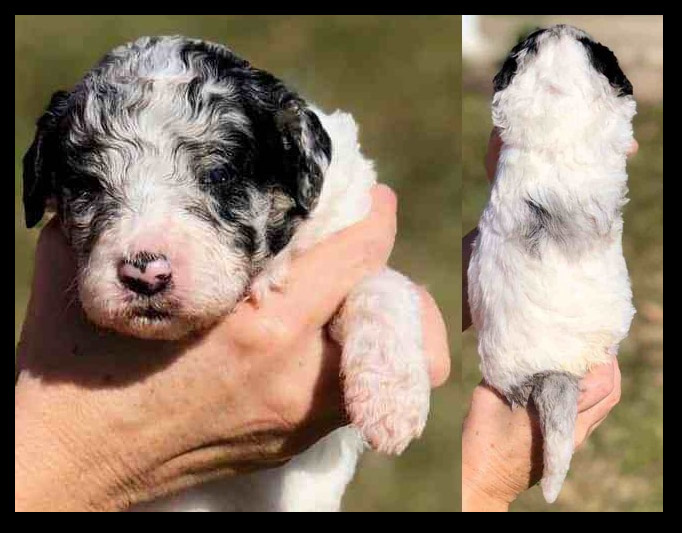 2021 seems MUCH better, eh?
Well, for what it is worth, I've made some New Year changes. I'm not approaching work with a AAAAH GET IT DONE FOR THE DAY!!! attitude -- allowing myself to get up from my desk and putter around a bit here and there instead of trying to get all my work done by lunch (I get up at 4 am). I'm one of those people who usually like to eat all the cake first so I can enjoy the icing at the end, but my "save the best (all my leisure time) for last" attitude was causing me stress. Plus, my hips apparently don't like sitting for eight hours straight the way they used to...