As one of my newsletter subscribers, YOU are my most important readers! You're there for me, release after release, helping me KEEP WRITING.
Forget Facebook and Amazon ads — YOUR recommendations of my books to your friends and followers are the most powerful marketing I can ever hope to have, and I am always so grateful!
I'd like to ask you for help spread the word about Pineapple Port, Shee and Kilty AND thank you for all you do!

I've set up a SECRET page, where you can send your friends to get Book #1 of any of my series for FREE, and YOU will score rewards for spreading the word!
Here's how it works:
You tell your friends they should read my books because you enjoyed them! You can do this by posting on Facebook, Twitter, Instagram or any other social media — or even better, send them a personal email or tell them when you bump into them in the food store…scream it across a parking lot... whatever works!
Share this address with them: amyvansant.com/gift "amy vansant dot com slash gift."
On the secret page you gave them, they'll provide their email (so I can send them the link to the book…) and they'll include YOUR email or name so you get credit for the share.

I'll send them a link to grab the book for free, you'll be an awesome friend and they'll have a new series to read!

Then THEY can share with their friends!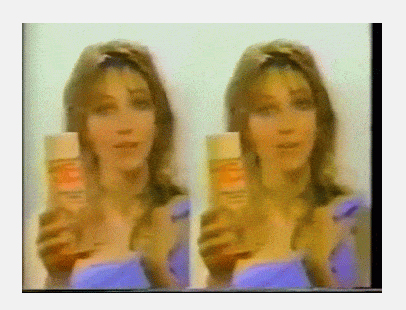 Are you old enough to remember those old Faberge shampoo commercials with a young Heather Locklear? They told two friends, and so on and so on... Same idea!
Earn free NEW RELEASES, FREE books, gift cards, even Kindle readers!
I mean, if someone refers readers, how can I not send them presents?? Heck, I might name a character after you!! :)
So again, here's how to share:
Just send your friends to https://AmyVansant.com/gift
And if you don't have book #1 of any of my series, you can refer yourself, too! :)
---
Speaking of my books...Pineapple Puzzles is 99¢ today!
The infamous Puzzle Killer stops by Pineapple Port in a mystery both hilarious and heart-stopping! Book THREE of the series keeping readers (and their spouses) up at night with snorty laughter! Wall Street Journal and USA TODAY Best-Selling author Amy Vansant provides the perfect blend of humor and thrills as amateur sleuth Charlotte Morgan tries to track down a notorious killer.

After years dormant, the infamous Puzzle Killer returns to Charity, Florida, in search of a rival murderer out to claim the all-time murder record. When two serial killers battle for the throne, Charlotte, her boyfriend Declan, and a naked cat find themselves on the chopping block!

The Pineapple Port Mystery Series are clean mysteries with edgy twists that will keep you guessing and ready for more. Fans of Agatha Christie, Dawn McKenna and Jana DeLeon won't be able to get enough of this fabulously funny, puzzling world!
Mystery Readers love Pineapple Puzzles & The Pineapple Port Series:
"I absolutely love this series. Florida is the setting for some of the best-written mysteries around, John D. MacDonald, Carl Hiaasen, Blaize Clement, Randy Wayne White, Michael Lister, and now Amy Vansant...We usually use World Building in terms of speculative writing such as Fantasy and SF, but it applies here as well. The retirement community of Pineapple Port has both a recurring and expanding cast. It is fully realized and with enduring characters. This volume centers around a battle between two serial killers, but there are also everyday mysteries such as the disappearing plants from the yards in the neighborhood. These books are far more complex than the usual cozy, and this one had one of the funniest lines ever, using the double meaning of a grammar term. Red herrings abound. Plus there is a hairless cat. What's not to love?!" --- Judith Anderson ⭐⭐⭐⭐⭐

"It is a page-turner and I was so engaged by the clever cat and mouse between "Puzzle Man" and his victims, the second killer, and law enforcement. What an ending! Of course, I am again entertained by the "55+" characters, especially Aunt Carolina, who offer comic relief, and Charlotte and Declan continue to work on their relationship with an ex as the monkey wrench in the deal. Hooked!" ~ Kathleen C.

" Run, don't walk, or you know, saunter or otherwise drag your feet, to your nearest check out station - this book is a must-read!! I have been trying to decide if book 3 was even better than book 1, which I didn't think was possible. If someone held an alligator to my back and said I had to make a decision I would go with yes (and then scream like a little girl). It was so funny with lots of laugh-out-loud moments and when I wasn't laughing I most likely had a silly grin on my face. The mystery itself was top-notch, clever, and whoa, I didn't see that coming! Now I have to go because my dog wants me to read the parts with the cat out loud again, she can be so pushy but she has great taste!" - Amazon Reader ⭐⭐⭐⭐⭐
---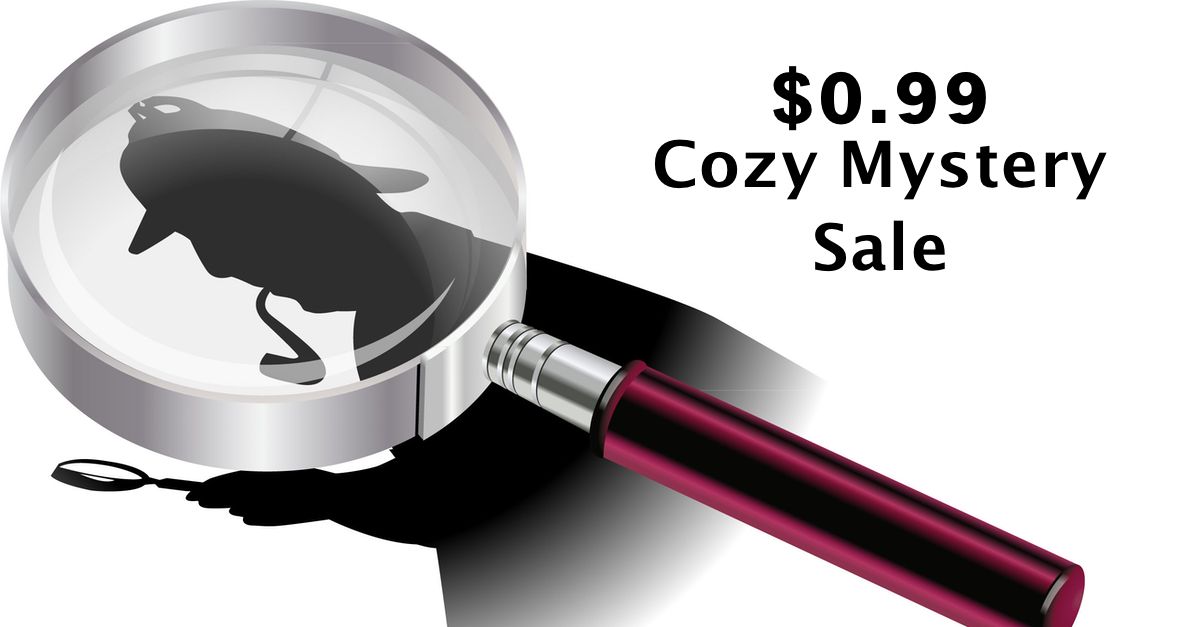 ---
Trouble is brewing.
Paige Palmer spent her entire adult life studying to earn her doctorate in Philosophy, only to be passed over for the job of her dreams. Escaping academia, the wounded young woman wants to leave her painful past behind and experience the real world. She takes a job as barista at a quirky and cozy shop; The Roastery on 33rd, feeling somehow drawn to the charming spot in the quaint New Hampshire town.

But there are secrets in the Roastery that have been percolating for decades. When a body is discovered in a secret room in the building, Paige's impatient and tough-as-nails boss becomes increasingly convinced that an in-house investigation will be necessary to catch the culprit.
---
Start with a perfect spring weekend full of pretty dresses, high heels, fancy hats, horse races, and bourbon. Combine with a friend-from-childhood lover, Nate Hawthorne, whose ongoing misunderstandings have led Lucy Granger to swear she'll never move back home. Mix in a splash of combined family pressure for Lucy and Nate to be The Golden Couple. Pour over crushed ice and garnish with plenty of hot, secret hookups.

What do you get? A funny sort of romance, chock full of dressing up, mint juleps, an axe-throwing bar, and a huge winning bet at the big race.
---
FREE IN KINDLE UNLIMITED. GET IT NOW FOR AN INITIAL LOW PRICE.
What was going through Diego's mind when he met Cassie?

Diego Valentine has always been a sensible, level-headed man. The kind of man who stayed with the same woman for over a decade, and worked hard to become a respected professor in his field at a young age.

But then, Diego begins taking beautiful and spirited Cassandra for one-and-one tutorials.
Diego is strangely drawn to Cassie — she is charming, lively, and not afraid to go after what she wants.

Could he be falling for her?
---
My Funny Valentine by R. S. Jonesee - A Romantic Comedy Collection
The heroes are deliciously imperfect, but the way they love will leave you breathless. It's a good thing no one ever said the path to happily ever after would be easy.
Inside the pages of this laugh-out-loud romcom boxed set, you'll find heartwarming and binge-worthy full-length romance novels filled with flawed and hunky heroes, sassy heroines, mixed signals, accidental attractions, dating disasters, unexpected twists, and huge jaw-dropping gestures to help balance out their many wrong turns along the way.
You'll be cheering out loud for Mr. Right to finally get it right.