Amy's Posts - Stories, Recipes, Photos & Ideas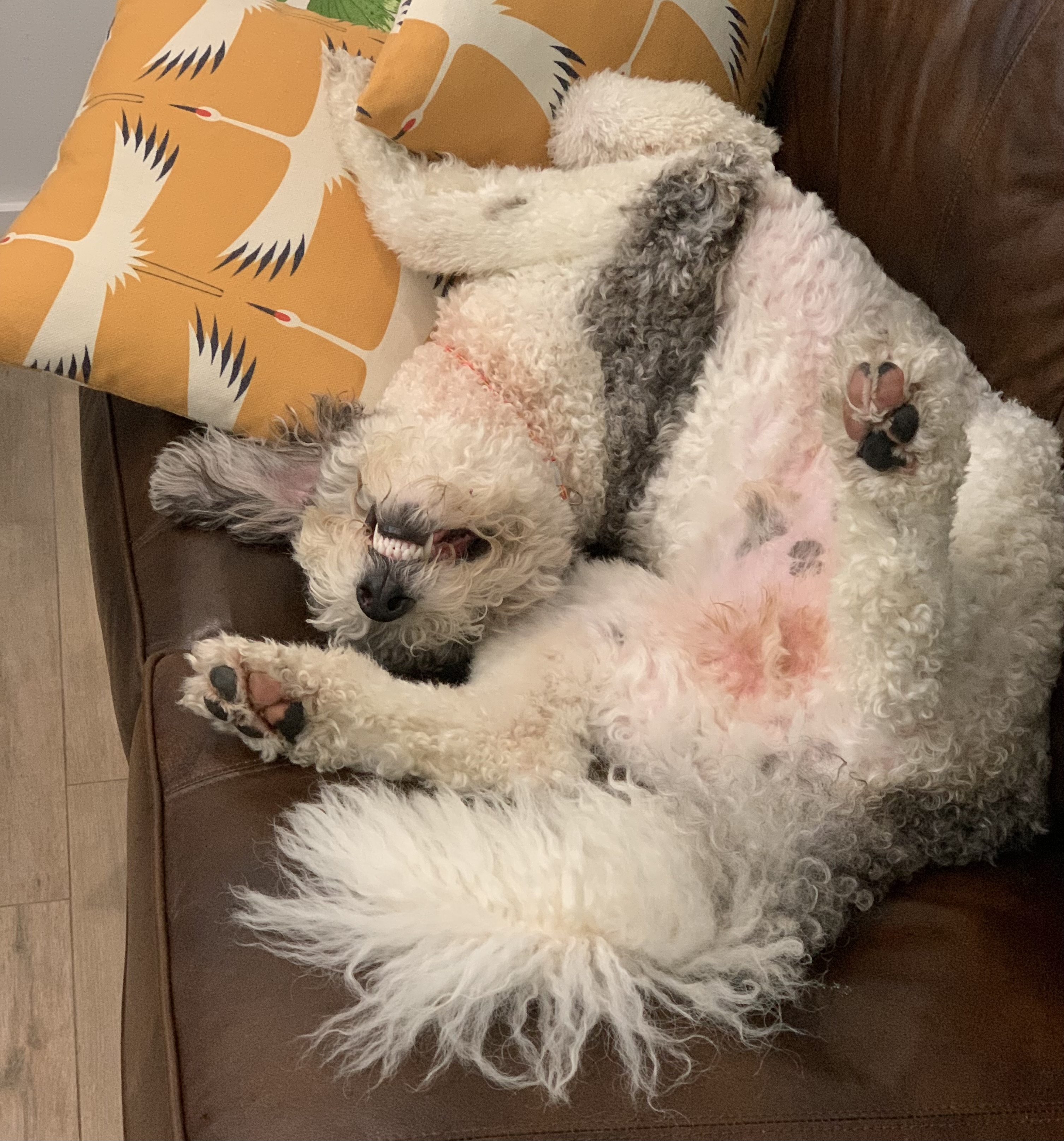 WINNERS OF THE NAME THE EVIL TV HOST
Here are the 20 people who won a copy of Kilty As Hell!
I got a LOT of really great names - Picked them pretty randomly from a terrific collection, though WINSTON THE WICKED I had to pick because there's a dog in the neighborhood named Winston who inexplicably can't stand my Archer and seems to want to eat him... LOL!
If your name is here I'll be gifting you a copy of Kilty As Hell - if you already bought it and would like another book, let me know - I'll be emailing you!