PINEAPPLE MAIDS IS OUT!
I'm working on a new ROMANTIC COMEDY just to keep you all on your toes, so here's my first two on sale to celebrate! Both books 99¢ each!
Slightly series is USA Today and Wall Street Journal bestselling author Amy Vansant's mostly true story of how she met her husband.
The
Slightly embarrassing, mostly true, and one hundred percent laugh-out-loud RomCom fun!
Both books 99¢ each for a limited time (Sept. 17-24) - and always free through Kindle Unlimited
Slightly Stalky: He's the One, He Just Doesn't Know it Yet (Slightly Series Book 1) $0.99 FOR A LIMITED TIME! (also Amazon UK)
Slightly Sweaty (Slightly Series Book 2)) $0.99 FOR A LIMITED TIME! (Also Amazon UK )
ALSO 99¢ for the first time!
Each book is a standalone so start anywhere - or start the series from the beginning for 99¢

!
MY YOGA BUDDY
Here's what I get to look up at while I'm trying to bend myself in half. Archer looks like he just bellied up to the bar. 😂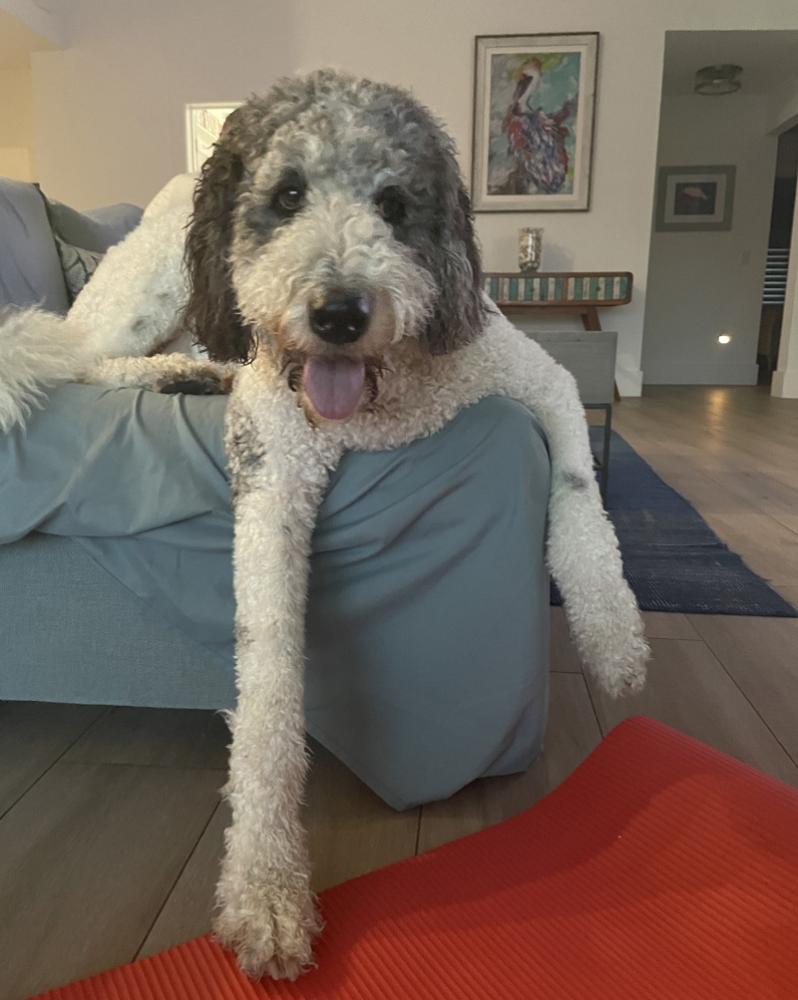 GIVEAWAYS
STEALS & DEALS FROM FRIENDS