Amy's Posts - Stories, Recipes, Photos & Ideas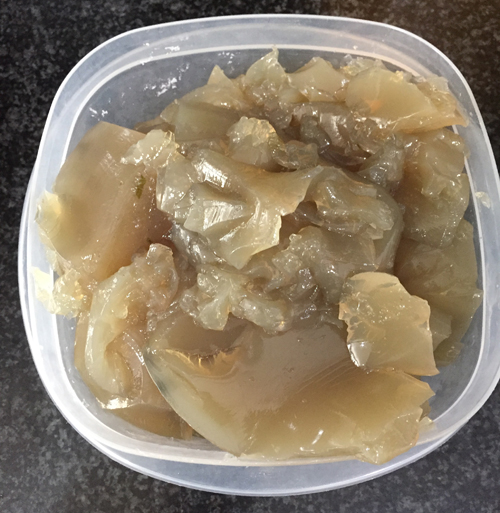 Mmm. Yum. I don't know if it will eat me before I eat it.
I've failed making bread two out of three times now. Seems you never really run out of ways to kill yeast. The first time I used too hot milk, and sent them screaming to their little yeasty deaths.
The second time I let the loaf prove too long thinking it would make it bigger. Instead, the yeasts didn't find the energy to do a second rise in the oven and I ended up with a loaf dense enough to use as a flak jacket. I hate wasting things, so I did my best to eat it as toast, cut thin enough to see through, but ultimately gave up and chucked it.