Below are the top poll results of the "What are your favorite mysteries?" poll. If you haven't read these authors, maybe you can find a new favorite in the list. (and thank you to the people who picked me even though I said not to! :) )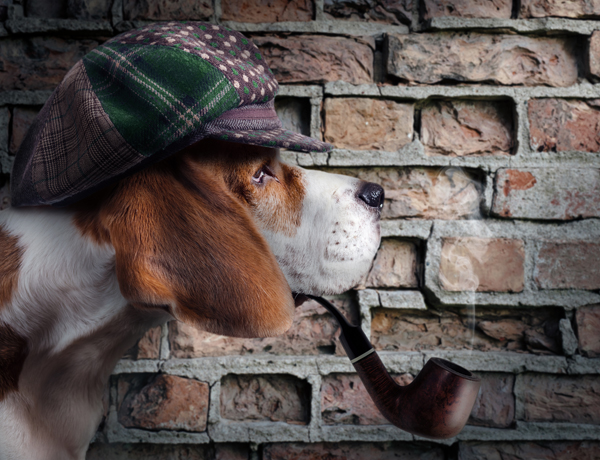 Best Indie:
Amy Vansant
Jana DeLeon
Tonya Kappes
Diane Harman
Kathi Daley
Willow Rose
Bobbi holmes
Amanda M Lee
Leslie Langtry
Trixie Silvertale
Best Traditionally Published:
Agatha Christie
Janet Evanovich
J. D. Robb
Caroline Keene
James Patterson
Lillian Jackson Braun
Ellery Adams
Karin Slaughter
Laura Childs
Louise Penny
Miranda James
Kate Carlisle
Laurie Cass
Mary Higgins Clark
Minnie Crockwell
Sue Grafton
---
YOUR MOMENT OF ARCHER
Archer had his first night away over Thanksgiving at my brother-in-law's house (not away from us, we were there too). He ran around and swam in the pool and barked at the cat...and then I think we lost him. He became a pillow for my niece: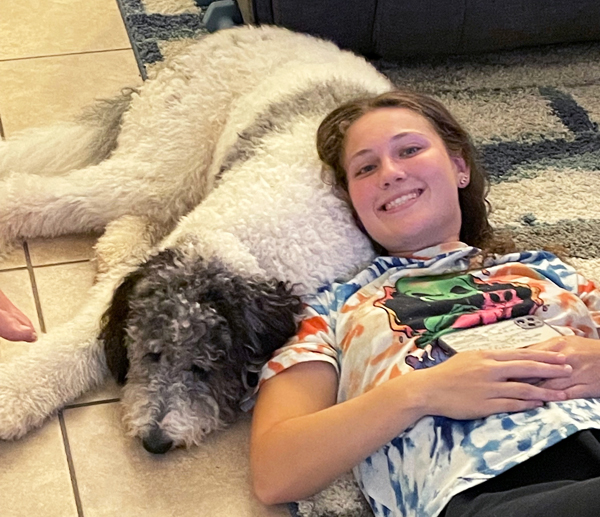 This trend continued when we got home on the sofa next to my desk: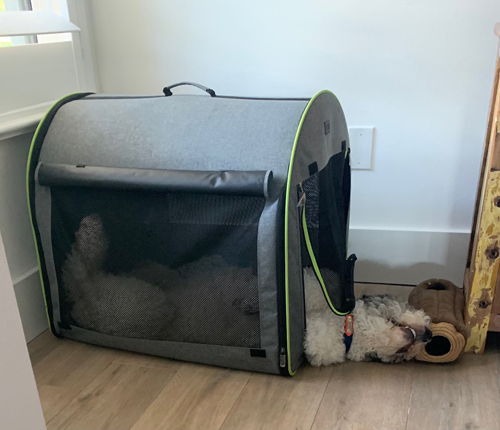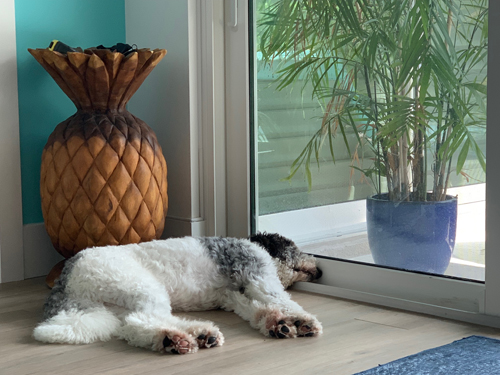 He was so tired, he picked up his ball to play and then laid back down again... that's when I spotted where he'd left his ball.
Mommy's little weirdo...