I don't know if it is shaping up that 2022 will feel all shiny and new, but I want to thank you all for a good 2021 and I look forward to hearing from you in the new year!
My book release plans include two more Shee McQueen Thriller/Mysteries, three more Pineapples and maybe I'll finally get the final Kilty book finished.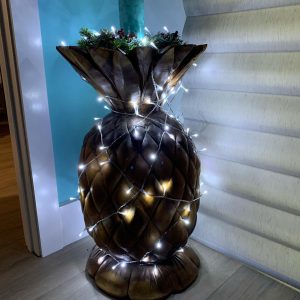 I redesigned my website — let me know what you think! I removed comments because y'all know you can This email address is being protected from spambots. You need JavaScript enabled to view it.to me any time you like, and this way I don't have to worry about bots trying to add comments about junk... If you really miss the comments though, let me know and I'll bring them back.
Going forward, I'll be including more tips and tricks for making your life easier — I'm the queen of fixing annoying problems with $10 doohickeys I didn't even realize existed until I looked for them and I should be sharing the love...
And of course, I'll always have more giveaways, steals and deals from my friends and other freebies for you to enjoy!
And of course, more Archer...
---
Speaking of Archer...
I'm starting an Archer gallery for his photos, but... I think Archer is broken.
Either he's broken, or he's Archer the Praying Dog! Sitting on his knees with his little paws upturned...SUCH A WEIRDO.