Few big things today!
Pineapple Puppies for free for 2 days, a chance to win Pineapple Cozy Mystery which launches tomorrow, and a HUGE First Day Free event with over 40 books for nothing!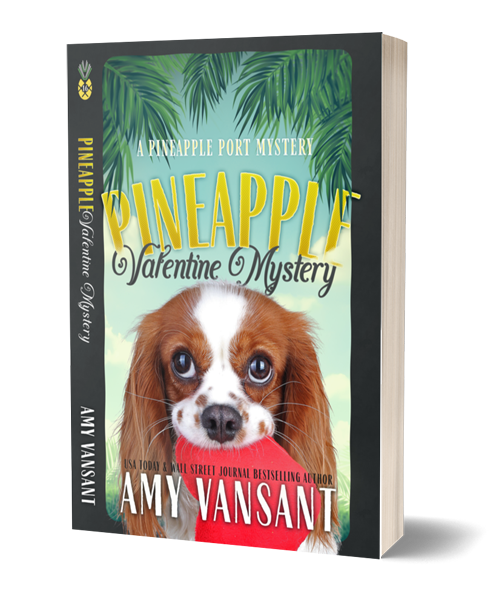 The AUDIO BOOK for Pineapple House Hunter (Pineapple Port Mysteries Book 12) is now on sale at Audible, iTunes and Amazon!
---
Now available for Pre-Order | Releases January 31!
---
Charlotte's friend Tilly dies and leaves her a cryptic message about the Cozy Mystery Killer—an assassin with a grudge against amateur detectives. Clues are hidden inside tea cosies stashed all over Pineapple Port - Declan, Mariska and Darla are ready to help!
FREE on Kindle Unlimited | See this whole series!
---
GIVEAWAYS
---