THE LATEST SALES ON MY BOOKS!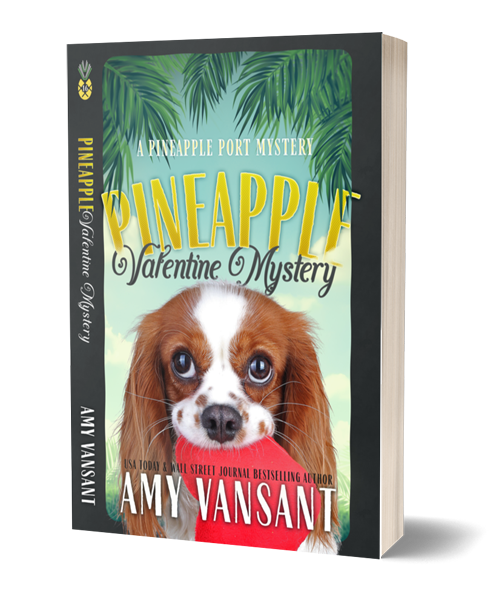 The AUDIO BOOK for Pineapple House Hunter (Pineapple Port Mysteries Book 12) is now on sale at Audible, iTunes and Amazon!
---
Now available for Pre-Order | Releases January 31!
---
Charlotte's friend Tilly dies and leaves her a cryptic message about the Cozy Mystery Killer—an assassin with a grudge against amateur detectives. Clues are hidden inside tea cosies stashed all over Pineapple Port - Declan, Mariska and Darla are ready to help!
FREE on Kindle Unlimited | See this whole series!
Your Moment of Archer:

ARCHER MEETS FISH
During our most recent beach trip, Archer found a ton of fish that had been trapped by the receding tide... he decided he wanted no parts of them!
Just a Cool Thing I Found...
If you like cheesesteaks like we do and you have a Whole Foods nearby (maybe they have them other places, too) try these bake-them-yourself rolls! They're really good hot and crunchy out of the oven, or let them cool and make a hoagie! Made by Euroclassic.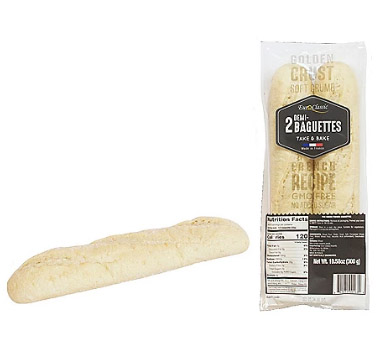 GIVEAWAYS
Find all your Christmas Reads at the AuthorsXP Christmas sale... different books are on sale on different days from now until the end of the year, so check back often!
---
STEALS & DEALS FROM FRIENDS
Portrait of a Dead Guy, Cherry Tucker Mystery #1, is .99 Kindle Countdown January 23-27 on Kindle US and UK.
In Halo, Georgia, Cherry Tucker's always searching for a portrait commission and agrees to a coffin portrait of a family's murdered son. But when she finds herself caught between ex-boyfriends, an illegal gambling ring, and outwitting a killer on a spree, Cherry may have painted herself into a corner she can't escape.
Hi Everyone!