THE LATEST SALES ON MY BOOKS!
I'm working on a new ROMANTIC COMEDY just to keep you all on your toes, so here's my first two on sale to celebrate! Both books 99¢ each!
Slightly series is USA Today and Wall Street Journal bestselling author Amy Vansant's mostly true story of how she met her husband.
The
Slightly embarrassing, mostly true, and one hundred percent laugh-out-loud RomCom fun!
Both books 99¢ each for a limited time (Sept. 17-24) - and always free through Kindle Unlimited
Slightly Stalky: He's the One, He Just Doesn't Know it Yet (Slightly Series Book 1) $0.99 FOR A LIMITED TIME! (also Amazon UK)
Slightly Sweaty (Slightly Series Book 2)) $0.99 FOR A LIMITED TIME! (Also Amazon UK )
ALSO 99¢ for the first time!
Each book is a standalone so start anywhere - or start the series from the beginning for 99¢

!
Your Moment of Archer:

ARCHER MEETS FISH
During our most recent beach trip, Archer found a ton of fish that had been trapped by the receding tide... he decided he wanted no parts of them!
Just a Cool Thing I Found...
If you like cheesesteaks like we do and you have a Whole Foods nearby (maybe they have them other places, too) try these bake-them-yourself rolls! They're really good hot and crunchy out of the oven, or let them cool and make a hoagie! Made by Euroclassic.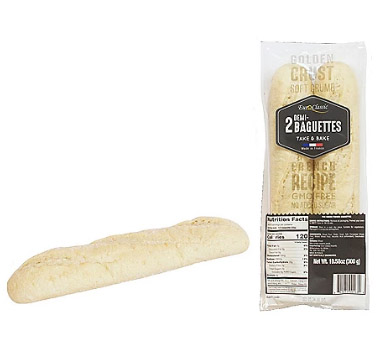 GIVEAWAYS
Find all your Christmas Reads at the AuthorsXP Christmas sale... different books are on sale on different days from now until the end of the year, so check back often!
---
STEALS & DEALS FROM FRIENDS